MARCH 2017
Spring is here, and so is tax season! But before talking about what's to come, let's take a little look back to 1964 when the federal government created the Social Insurance Number (SIN), the nine-digit number required to work in Canada and…to file income taxes. The SIN replaced the national employment insurance number, a system that had used up all possible numerical combinations.

Your SIN gives access to your personal information. Therefore, it's important to keep it confidential to limit the risk of phishing. As it is Fraud Prevention Month, learn more about how to protect your SIN by clicking here.

And THE big question that everyone asks themselves: Are you required to give your SIN to a private sector organization? No, unless it is for reasons related to income tax filing.

Until next time!
Francis, Gilles & Josée


What is the best tax software program?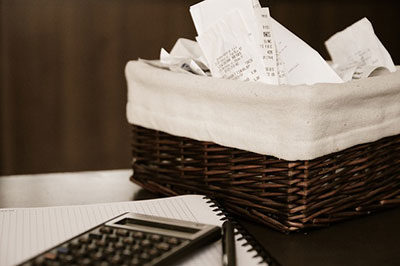 Image source: www.pixabay.com

If you decide to do your own taxes, we recommend you download a tax software program, rather than using an online tax filing service. That way you will avoid entering your personal information directly on the web. Here are a few tips for choosing the right program.

Read the article
Bluetooth on board?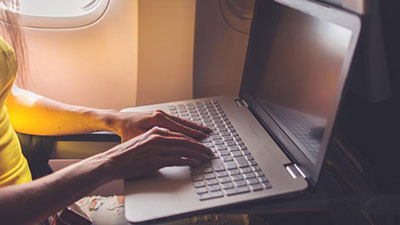 Image source: www.voyagevoyage.ca
A number of airlines now offer an in-flight internet connection to passengers. However, rules around Bluetooth technology and its use are still up in the air. By consulting policies in advance, you can plan accordingly. Here's an overview to help you out.

Read the article


Missed a previous edition of the VPG bulletin?

You can read or re-read past editions on our website.