NOVEMBER 2016

Businesses wasted no time: in their store windows, Christmas lights have quickly replaced Halloween decorations. It might be a little early to get into the holiday spirit, but it's definitely time to think about your year-end tax planning!

This tactical exercise allows you to quickly take stock of your gains for the year and to look at "offsetting" measures to avoid paying too much in taxes. RRSP and TFSA contributions, charitable donations, income/dividend splitting or realising capital gains are a few tools that might be useful…if they are used before December 31st.

Don't wait until the last minute to give us a call to reduce your 2016 tax burden!
Francis, Gilles & Josée


Retirement in Canada: a question of planning and perspective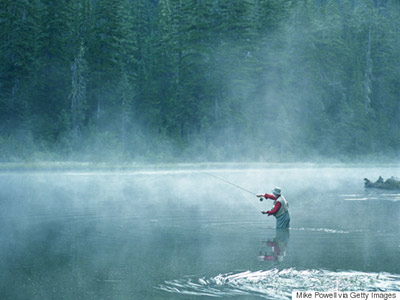 Image source: Mike Powell/Getty Images

There are a number of factors to be considered in creating a successful retirement strategy, including your sources of income, target age, and the impact of investments and inflation. It can also be of benefit to put things in perspective by looking at the Canadian context compared to our neighbours to the south.

Read the guide and article
The Internet and privacy: setting an example for children

Image source:
www.montrealpourenfants.com
Let's face it: when it comes to using the Web, there's not much our kids can learn from us! They surf every day, quickly adapting to new devices and easily switching between multiple social media platforms. But, in terms of privacy protection, we still have a role as parents to help them avoid pitfalls.

Read the article


Missed a previous edition of the VPG bulletin?

You can read or re-read past editions on our website.