December 2018
Year-end celebrations are already upon us: a unique time to relax, have fun, and spend great times with our loved ones. Our entire team wishes you very Happy Holidays full of joy and cheer.

We'd also like to take a moment to thank you very sincerely for trusting us in 2018. It's a great pleasure and honour to serve you and to help you make your dreams come true.

We hope that you and those dear to you have all of your deepest wishes granted in the new year. May 2019 bring you health, serenity and prosperity!

Until next time,

Francis, Josée and Hossein
---
Retirement income after the death of a spouse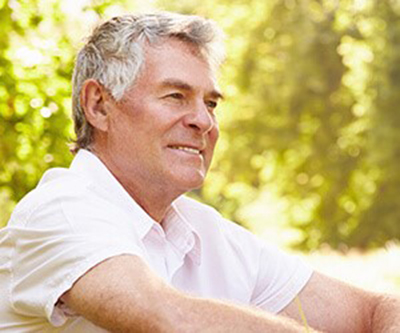 Image credit: Retraite Québec
On top of mourning, the loss of a spouse can lead to many financial surprises. Find out more about the impact on payments from the Quebec Pension Plan (QPP), supplemental pension plan, locked-in retirement account (LIRA) and life income fund (LIF).
---
Shopping online: tips to avoid problems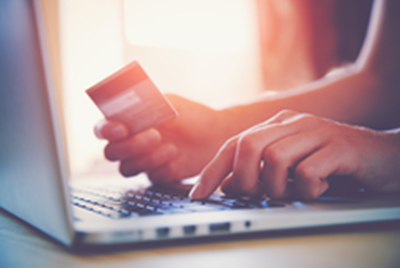 Image credit: OPC
Are you planning on taking advantage of online sales to stock up on your Christmas gifts? Is your inbox full of interesting offers from merchants? Before shopping online, make sure you have all of the necessary information to avoid unpleasant surprises. Discover some advice to protect yourself.
---
Missed a previous edition of the VPG bulletin?
You can read or re-read past editions on our website.