January 2020
We offer you our best wishes for health, happiness, and prosperity in 2020. Here's hoping this new decade will be as rewarding as the last one for the stock markets!

A few important reminders to get your year started off on the right foot:

• RRSPs – March 2, 2020, is the deadline to contribute to an RRSP for the 2019 tax year. The RRSP contribution limit for 2019 is the lesser of the following amounts: $26,500 or 18% of earned income for the previous year. Your contribution room also depends on other factors, including if you are part of a pension plan. You can find your available contribution room on your notice of assessment from the Canada Revenue Agency.

• TFSAs – The annual TFSA dollar limit has been maintained at $6,000 for 2020. This brings the Tax-Free Savings Account total contribution room up to $69,500 from when it was first created. It is important to note that unused contribution room for previous years is added to the maximum annual dollar limit. To find out more about your TFSA contribution room, please head to the Canada Revenue Agency website.

Until next time!

Francis, Josée and Hossein
---
A comprehensive guide for tax season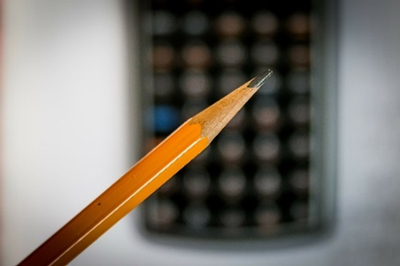 Image credit: pixabay.ca
Tax season is quickly approaching. Raymond Chabot Grant Thornton have prepared their 2019-2020 Tax Planning Guide to help you become informed and make the right choices. Included in the guide are the most recent changes that impact taxes for individuals, as well as many useful and practical tables.
Take a look at the Tax Planning Guide
---
A guide to sustainable travel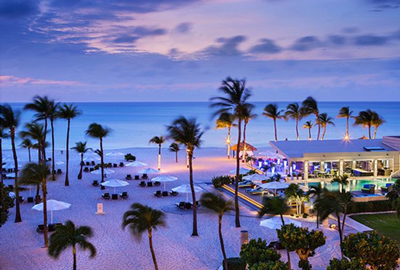 Image credit: Globe and Mail
Are sustainability and protecting the planet a priority for you when travelling? Here is a wide range of information, advice, and suggestions. Whether you're dreaming of faraway sights, such as Thailand or Tahiti, or planning trips closer to your home or business, there is an abundance of ways to strike a balance when you step out the door!

Read the article
---
Missed a previous edition of the VPG bulletin?
You can read or re-read past editions on our website.