SEPTEMBER 2016
Every year, back-to-school season bombards us with new products, new trends and new promises for success, weight loss, living 100 years and getting rich.
In this frenzy of publicity, it's not easy to make sense of things. Your best allies? Common sense, critical thinking and, for all money matters, our team.
How should we plan the financing of higher education? What are the benefits of an RESP? Is it better to invest in an RRSP or an RESP? When can I start receiving payments from the RESP and what will be the fiscal impact? For all these questions and before making any financial decision, contact us.
Francis, Gilles & Josée


With tuition costs on the rise, parents should start RESP early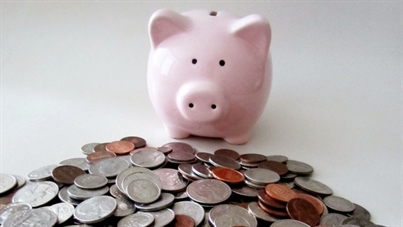 Image source: www.ctvnews.ca

Parents looking at the bills rolling in as students head off to university and college may be wishing they had saved more.

But if you're not at that stage yet, financial advisers say, it's important to start early and put aside as much as possible.
Review: Stephen Le examines the history of eating in 100 million years of food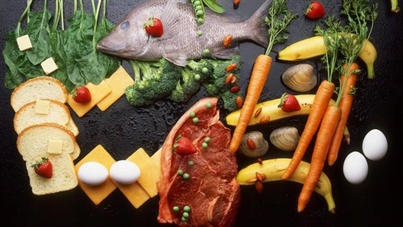 Image source: www.theglobeandmail.com
Twenty years ago, after suffering from an assortment of uncomfortable physical symptoms, I found out that I was sensitive to eating gluten. Ever since then, my relationship to the foods I eat (and those I actively avoid) has changed.


Missed a previous edition of the VPG bulletin?

You can read or re-read past editions on our website.