April 2019
You know how important it is to build good saving habits from a young age. That's why you want to help your child or grandchild to get the knowledge that will allow them to make informed decisions and to properly plan their financial future.

But how do you bring up financial questions with them? You'll find a number of resources as well as ideas for great activities on the "Talk with our kids about money" website. These tools are adapted to different age groups. To access the site, click here.

The program is offered all year long to parents and teachers, and will lead up to April 17 with "Talk With Our Kids About Money Day".

Until next time!

Francis, Josée and Hossein
---
Cash damming, a worthwhile strategy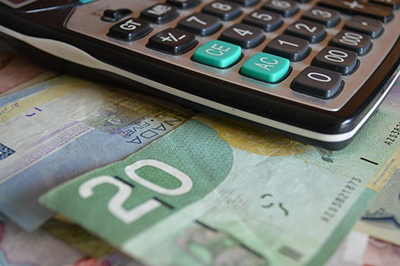 Image credit: Pixabay
Are you self-employed or operate a non-incorporated business and own an income property? You can take advantage of cash damming. This tax-planning strategy allows you to convert interest on your personal debts into business expenses, which are therefore deductible from your business income. Learn more about this subject.
---
33 easy tips for spring cleaning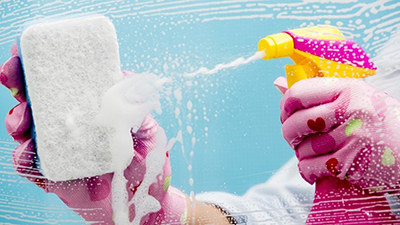 Image credit: gorillaimages/ Shutterstock
Nobody really looks forward to spring cleaning. But everybody feels better when the house is sparkling, and you get a fresh start for the new season! As well as boosting your mood, this cleaning is important for the upkeep of a place. Here are tips to make your life easier, and carry out the infamous spring cleaning.
---
Missed a previous edition of the VPG bulletin?
You can read or re-read past editions on our website.