September 2019
We hope that you had a great summer, and that you are feeling rested and full of energy!

For us, the fall is looking very fruitful. That is because GMP Capital has decided to sell its financial market activities, and to concentrate on wealth management. As a result, GMP Capital will carry out a transaction this fall to purchase all shares of Richardson GMP (of which it already owns a third).

This transaction will not affect your accounts in any way. However, it will help us consolidate our leading position in the wealth management field in Canada. Furthermore, GMP Capital and the Richardson Family have reaffirmed their commitment to continuing to enhance your services and client experience.

Until next time!

Francis, Josée and Hossein
---
Considering buying a rental property?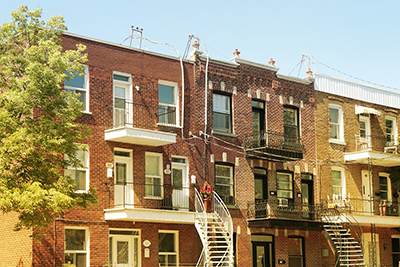 Image credit: Martin Chamberland, La Presse
Are you dreaming about buying an investment property? Becoming this type of entrepreneur can be more complex than investing in GICs. For starters, you need to be able to make determinations about the area, leases, and the state of the building, and to ensure that it is a good investment. Here are a few things to consider before purchasing a rental property.
---
Info session on our new Diversified Alternatives Income Portfolio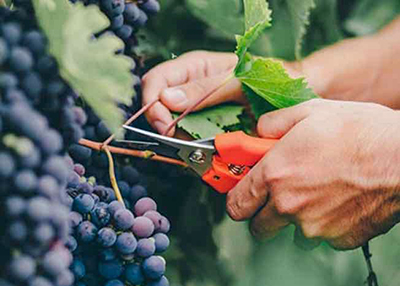 Image credit: Richardson GMP
Do you think outside the box? If so, why not also invest outside the box? You are invited to learn about our new Diversified Alternatives Income Portfolio at an info session at our offices on Wednesday, September 25, from 5:30 to 7:30 p.m. Please register before September 18, by contacting Josée Mailhot by email or by phone, at 514 981-5773. We look forward to seeing you there!
Learn more about the new portfolio
---
Missed a previous edition of the VPG bulletin?
You can read or re-read past editions on our website.