November 2018
Our wealth management firm, Richardson GMP, has recently adopted a new brand, along with a new forward-thinking message: "The next generation of wealth."

Our new brand reflects our willingness to put your needs first, with unbiased and independent advice, and to offer innovative wealth management solutions. What that means for you, in particular, is a streamlined online presence and improved access to our services.

"With the launch of our new brand, we have taken a progressive step towards reframing conversations around wealth – simplifying the growing complexity for wealthy Canadian families," explains Andrew Marsh, President and CEO. He underlines that "at Richardson GMP, people matter and relationships matter."

To learn more about our new brand and about Richardson GMP – the largest independent wealth management firm in Canada – click here.

Until next time!

Francis, Josée and Hossein

---
Being prepared in the event of incapacity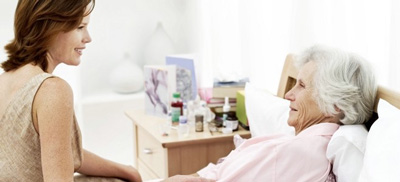 Image credit: Stockbyte / Thinkstoc
Being deemed incapacitated can be the result of many different situations: Alzheimer's, a brain injury, or even depression. The one thing that remains the same is its unpredictable nature. That's why, regardless of your age, it is wise to fill out a protection mandate. It's a reliable and flexible tool as part of a sound financial plan.
---
Organic wines: true or false?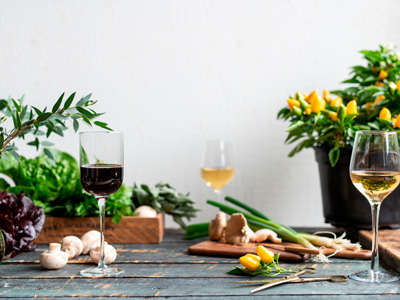 Image credit: SAQ
Did you know that the production rules for so-called "natural" wines are far more restrictive than those for organic wines? This entertaining quiz will enlighten you about organic and biodynamic wines, as well as natural wines.
---
Missed a previous edition of the VPG bulletin?
You can read or re-read past editions on our website.