February 2020
Have you contributed the maximum allowable amount to your RRSP for the 2019 tax year? If not, you only have a few days left to do so. For 2019 contributions, the deadline is Monday, March 2nd.

Are you also considering contributing to your spouse's RRSP? Although you have to stay within your own contribution limit, this strategy can have tax benefits later on. The reason is that it allows for better income splitting among the two of you once you are retired, which may help reduce taxes, as explained in this article (click here). Contact us, if you need advice on this matter.

And, lastly, it's time to begin compiling any documents needed for tax season. The deadline to file your 2019 Income Tax and Benefit Return is Thursday, April 30, 2020 (if you operated a business in 2019, the filing deadline is June 15, but any balance owed must be paid by April 30).

Until next time!

Francis, Josée and Hossein
---
A guide to socially-responsible investing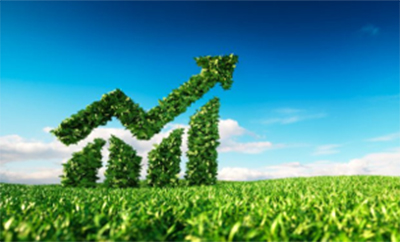 Image credit: Petmal/iStock
Are you thinking about going green with your investments? Or do you have questions about social and governance factors when choosing where to put your money? Can being eco-friendly also be friendly to your portfolio and profits? If you're wondering where to begin, or to simply reflect on these issues, you'll find some information here.
---
Where trails are for skating, not hiking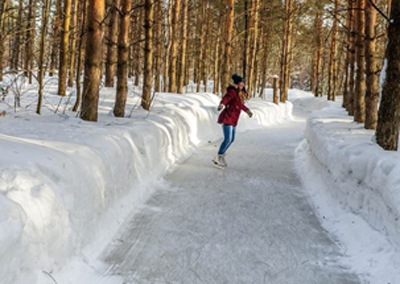 Image credit: Steph Snelling, Instagram
Winter has certainly arrived in full force this year. Instead of hibernating, why not try to make the most of it, and maybe have some fun along the way? One suggestion is to mix physical activity with enjoying the scenery, by putting on a pair of skates or snowshoes. These options are offered just a couple hours from Montréal!

Read the article
---
Missed a previous edition of the VPG bulletin?
You can read or re-read past editions on our website.