November 2019
Is the financial future of your children or grandchildren very important to you? Do you want to help them develop good saving habits early on?

We have prepared a series of educational articles for your family on the main savings strategies and products that can have tax benefits. These info sheets include tips presented in an easy-to-understand way.

For example, there is an infographic aimed at 18-year olds to explain the basics and the advantages of RRSPs and TFSAs (to view it, click here).

Feel free to contact us to get the other sheets, and let us know which subjects interest you:
RRSPs

TFSAs

Registered Education Savings Plans (RESPs)

Domestic Agreements


Until next time!

Francis, Josée and Hossein
---
Feeling charitable? Donating securities is a tax-smart strategy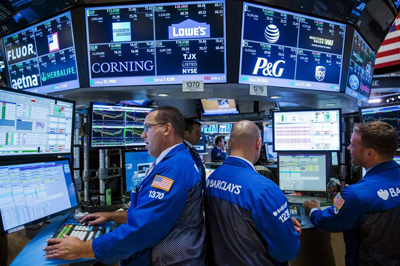 Image credit: LaPresse.ca
Are you familiar with donating securities? It's a very efficient way to help charitable organizations…and to lower your taxes. By donating shares, you don't have to pay taxes on the capital gains that you have made on them, and you also get the usual tax credit for the donation. Learn more about this subject.
---
Christmas markets to discover in Quebec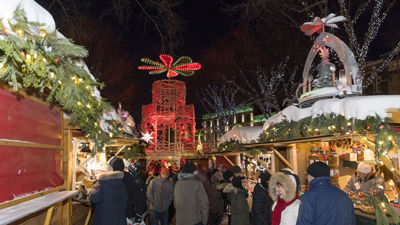 Image credit: German Christmas Market of Old Québec
Temperatures are dropping, and the first snowflakes are slowly starting to appear…There's no denying that the holidays are quickly approaching! There are a number of Christmas markets that will open beginning at the end of November in various regions throughout Quebec. Here are a dozen of them where you can experience magical moments, including in Montréal, Québec City, and the Eastern Townships.

Read the article
---
Missed a previous edition of the VPG bulletin?
You can read or re-read past editions on our website.