SEPTEMBER 2018
What a gorgeous summer we had! We hope that you enjoyed it as much as we did. After the break, we're full of enthusiasm and can't wait to hear about your new plans. We're here to help you make them happen!

Speaking of help and advice, we want to draw your attention to something that you might find really useful if your father, your mother or a relative is in transition: the personalized services offered by Lianas. Their services include searching for a retirement home, taking inventory of personal property, or organizing an estate sale, selling the family home through real estate agents, moving, as well as making referrals to notaries and lawyers. Home care can also be set up. To learn more, click here.
Until next time!
Francis, Josée and Hossein


All the financial information for young people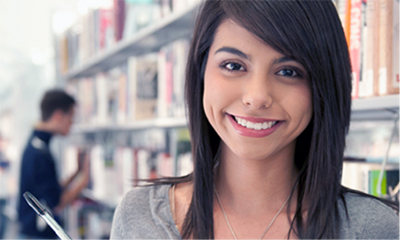 Image credit: AMF

Are your children or grandchildren ready to dip their feet into the waters of the investment world? Are they planning to buy a car, get their own apartment or choose a credit card? You should suggest that they check out the TesAffaires.com site (available in English) by the Autorité des marchés financiers. It's well done and very detailed.

View the site
10 Human Body Modifications you can Expect in the Next Decade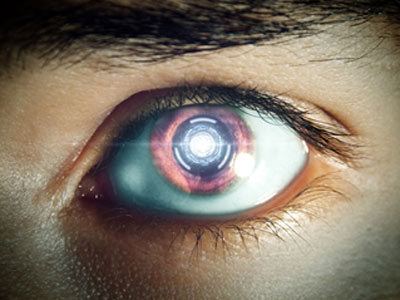 Image credit: BigThink.com
Recent technological breakthroughs have been aimed at making the most beautiful machine that ever existed – the human body, of course – even more beautiful, more stable, more…eternal. Here are 10 that can change our lives.

Read the article


Missed a previous edition of the VPG bulletin?

You can read or re-read past editions on our website.