March 2019
At last, winter will soon give way to spring… at least, according to the calendar! But for fraudsters, there are no seasons: all year long, they redouble their attempts at phishing, personal identity theft, bank account pirating…

During this Fraud Prevention Month, make sure you know how to identify the various threats and protect yourself effectively. In other words, be sneakier than the scammers! You'll find a number of useful tips to fight the different types of fraud on this site (click here).

Another good way to prevent fraud is to help your kids and grandkids protect their personal information on social media. Here are a few good tips to share with them (click here).

Until next time!

Francis, Josée and Hossein
---
Home prices to decline over the next decade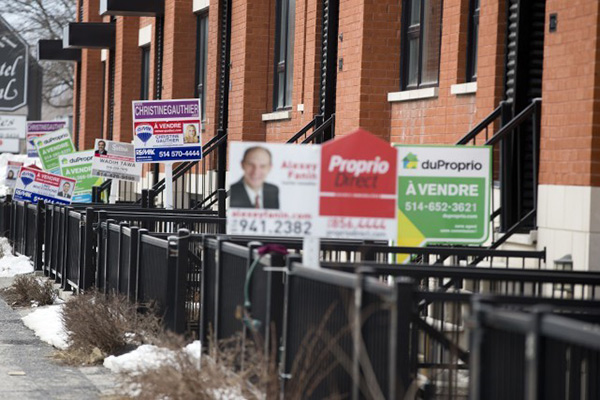 Image credit: La Presse
Are you planning on buying or selling a property within the next 10 years? A new study predicts that the average home price will fall by 3% over the next decade in Quebec. This drop will be smaller on the Island of Montréal: it will be less than 1% at the lowest point, expected in 2021.
---
13 surprising facts about the Grand Canyon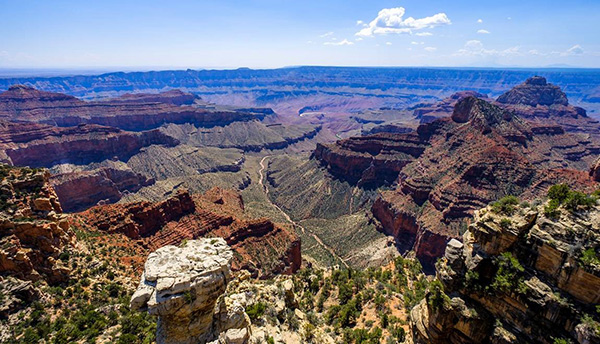 Image credit: Kyle Ledeboer/Aurora Photos/Getty Images
The Grand Canyon National Park is celebrating 100 years since its creation. Visited each year by six million people, this huge chasm created by the Colorado River offers breathtaking landscapes. But it also hides many treasures and small secrets…
---
Missed a previous edition of the VPG bulletin?
You can read or re-read past editions on our website.