April 2020
We hope that you and your loved ones are taking care of yourselves at this time, while we are all rallying together to fight the spread of COVID-19.

Our team has transitioned to working remotely, but, as always, Francis is available to offer you advice and answer your questions. You can reach him by email, or by phone at 514 781-4637.
Our lives are being shaken up by this crisis, but it is important to remain optimistic, and to take your mind off things. Here are a few good ways to do so:
Until next time!


Francis, Josée and Hossein
---
Finding essential information about COVID-19 and relief efforts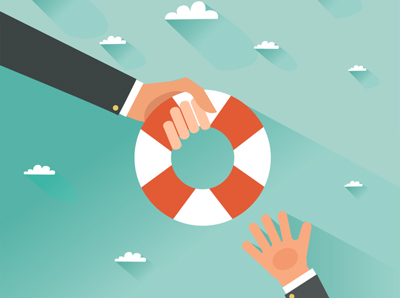 Image credit: Shutterstock.com
This Gouvernement du Québec site is the best place to find all of the information pertaining to COVID-19: the situation in Québec; prevention instructions and directives; symptoms and treatment; support available for families, workers, and businesses; different ways you can offer your help, etc.
---
20 of the most beautiful natural pools in the world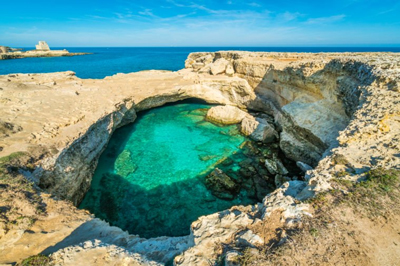 Image credit: E55evu/Getty Images
From the ocean's edge to the middle of the desert, here are some treasures found in nature that will have you dreaming. This digital overview of beautiful natural pools will take you from Mexico to Australia, passing through Italy and Samoa. Close your eyes, and picture yourself there!

Read the article
---
Missed a previous edition of the VPG bulletin?
You can read or re-read past editions on our website.