JANUARY 2017
We extend to you our best wishes for 2017. May this new year be full of discoveries and accomplishments, and allow you to make both your personal and professional projects a reality. Our team is always there for you to analyse the financial side of your decisions and help you make the best choices.

A new year also means new contributions to your registered savings plans. Here are a few reminders to start the year off on the right foot.
TFSA: limit of $5,500, plus unused contribution room and any amount withdrawn during the previous year. Deadline: December 31, 2017.
RRSP: limit indicated on your Notice of Assessment from the Canada Revenue Agency. Deadline for the 2016 tax year: March 1st 2017.
RESP: no annual limit, but a lifetime limit of $50,000 on amounts that can be contributed to all of a beneficiary's RESPs.
If you are planning your retirement (or semi-retirement) in 2017, call us today so that we can plan this step together.

Until next time!
Francis, Gilles & Josée


Retiring abroad: a decision that requires advance planning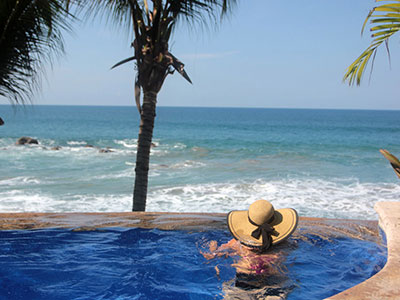 Image source: http://business.financialpost.com

More and more Canadians want to spend their retirement years abroad, whether it be to enjoy warmer climates or pay lower taxes. However, the decision to leave the country requires a lengthy period of reflection and planning.

Read the article
The road ahead for autonomous vehicles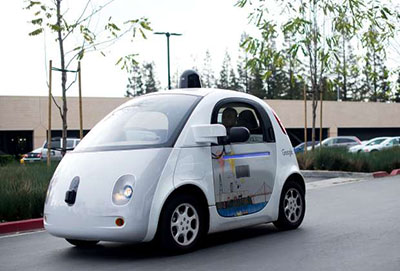 Image source: http://business.financialpost.com
Autonomous vehicles are no longer simply the subject of science fiction. Ride-sharing and driverless cars are two disruptive technologies already impacting the transportation industry. Their future form, nevertheless, remains to be seen.

Read the article


Missed a previous edition of the VPG bulletin?

You can read or re-read past editions on our website.