OCTOBER 2018
Did you know that October has been designated Women's History Month in Canada? So now is the perfect time to pay special tribute to the women who have marked our past and who continue to shape our future, whether it be in economics, society, politics, science or the arts. You undoubtedly have some personal experience with women who are strong leaders and destined to have a lasting influence on our society.

The theme this year is "Make an Impact." For this occasion, the federal government has created an online gallery that includes portraits of one hundred women who have made an impact. To see the gallery, click here.

As you will see, the histories of these women is quite fascinating… and inspiring!

Until next time!
Francis, Josée and Hossein


Women set far lower financial goals than men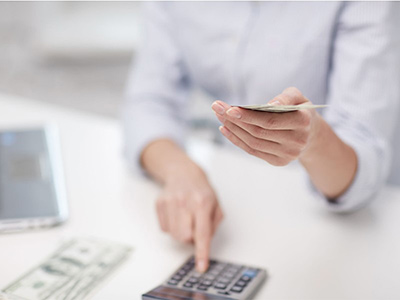 Image credit: 123RF

According to a new study, women are more cautious than men when it comes to their tolerance for risk, savings goals and investing behaviour. This report shows that they are less likely to take advantage of risky opportunities in the market: just 15% of women said that they would buy more of an investment that has dropped in value, compared to 33% of men.

Read the article
Iceland: Top 10 hot pools for a dip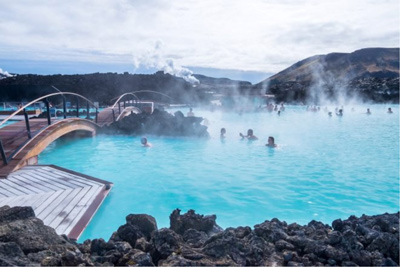 Image credit: Shutterstock
An outdoor soak is an essential part of the Icelandic experience – a surreal way to spend a dark winter's day, or unkink those muscles after a long day's hiking. In fact, the Icelandic tradition of bathing outdoors in volcanically heated pools dates back to Viking times. Here are 10 hot pools to discover.

Read the article


Missed a previous edition of the VPG bulletin?

You can read or re-read past editions on our website.