FEBRUARY 2017
We want to share some great news with you: As part of the "Financial Personality of the Year" contest organized by Finance et Investissement, Francis Sabourin was just named "Advisor of the Year" This award is given to an experienced professional who has left a mark on the finance industry.

Francis will be celebrating 25 years of practice this coming October. Over this time, he has built a solid relationship with you and with his clients. And it is because you trust him with your finances, your future, and your family that he is able to be successful, and it's the reason that he is receiving this distinction today. Read the article written about him (available in French only).

Don't Forget: You have until March 1st to contribute to your RRSP for the 2016 tax year.

Until next time!
Francis, Gilles & Josée


Should you say no to your adult children?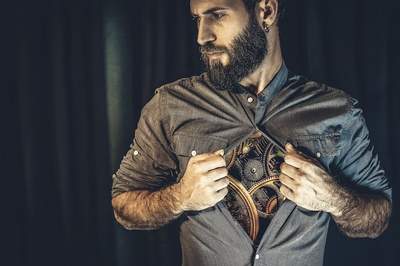 Image source: www.pixabay.com

It's a taboo subject. Yet, there are many examples of retirees whose wealth is drained by helping their adult children. The best way to handle this situation is to request reasonable contributions to expenses, and to know when to draw the line. Help them out, by all means. But, not by bankrupting yourself.

Read the article
Planning your 2017 exploration of Canada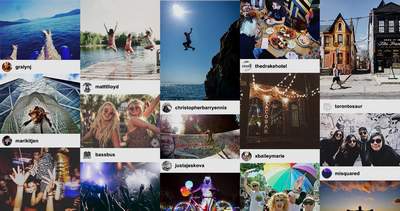 Image source: https://us-keepexploring.canada.travel/
With all of the celebrations lined up for Canada's 150th, what better time to get to know another province or territory. Whether it be discovering the country's natural beauty or enjoying the various food and drink offerings, pack your bags with the help of the following site.

Consult the site


Missed a previous edition of the VPG bulletin?

You can read or re-read past editions on our website.