Barney Bentall and the Cariboo Express did it again!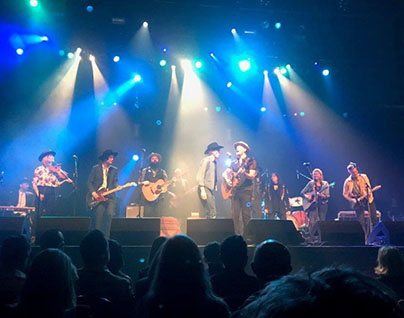 We are pleased to report that the 14th annual Barney Bentall & the Cariboo Express concert raised over $63,000 for the Potluck Café Society, a new record!! It was a wonderful energetic evening, with great music and lots of laughs!

Thank you to everyone who bought tickets to the show and those who made donations in support of Potluck's work. It's not too late to donate, click HERE to go to Potluck's donation page before the end of the year… or anytime!

We are also very excited to announce that Barney has agreed to a 15th year of this travelling road show, so we'll all have a chance to do it again next year! Mark your calendars for November 23rd, 2019!