March 2020
Along with the spread of the coronavirus disease (COVID-19) comes various health-related concerns, as well as economic and financial ones.

If you have questions about the steps we are taking to protect your portfolio during this difficult period, don't hesitate to reach out to us.

Furthermore, you'll find all of the information pertaining to COVID-19 on this Gouvernement du Québec website (click here). Prevention measures, coronavirus symptoms and treatment, updates on the situation in Canada and Québec, travel advice and advisories, etc., are all addressed on this page.

Until next time!

Francis, Josée and Hossein
---
Bank of Canada prepares for a digital currency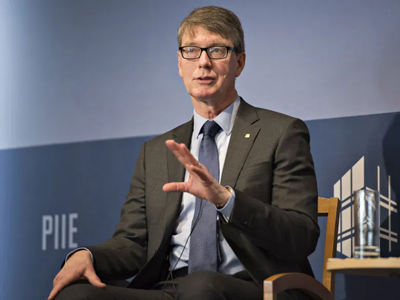 Image credit: Melissa Lyttle/Bloomberg
The Bank of Canada is taking the first steps toward creating its own digital currency, in the event that the use of cash significantly decreases, or that private cryptocurrencies weaken the Canadian dollar's power as a method of payment. This digital currency would be the equivalent of cash, Timothy Lane, deputy governor of the country's central bank, stipulated.
---
Why travel can be the greatest gift for children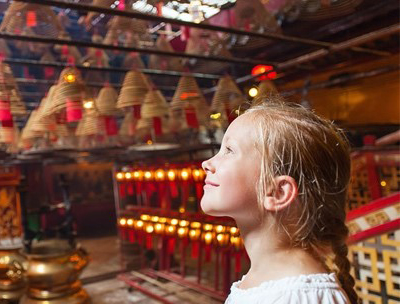 Image credit: Vacation
Time spent with your children or grandchildren is priceless. These tender moments have a profound effect on the development of the children's personalities, and their perception of the world. This is particularly true when it comes to family trips…as long as you don't impose your choices of what to see and do on the children. Learn more about this here.

Read the article
---
Missed a previous edition of the VPG bulletin?
You can read or re-read past editions on our website.