October 2020
We have some great news to share with you. Francis recently was the silver winner in the "Advisor of the Year – Alternative Investments" category at the
Canadian Wealth Professional Awards
.
We are even more proud of this fact as it is the fifth year in a row that Francis has won a prize at these prestigious awards that recognize excellence in wealth management on a national level. This year, he was also a finalist in the "Portfolio/Discretionary Manager of the Year" category.
For Francis, this award is a great recognition of his work. It crowns all of the efforts that he makes to serve you well, and the quality of the trust that he has developed with you.
Until next time!
Francis, Hossein and Kristopher
---
Research links financial knowledge to confidence and mental acuity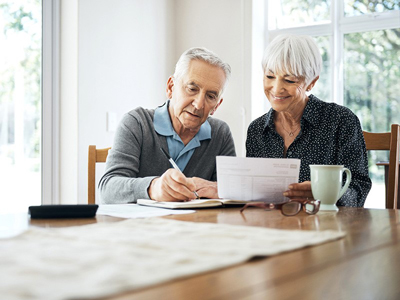 Image credit: shapecharge / iStock
New research suggests that seniors who have confidence in their financial knowledge might be less at risk of suffering from dementia or Alzheimer's. These studies thereby show the importance of building – or at least maintaining – our financial knowledge as we age.
Read the article
---
15 cabins near Montreal to get out into the wild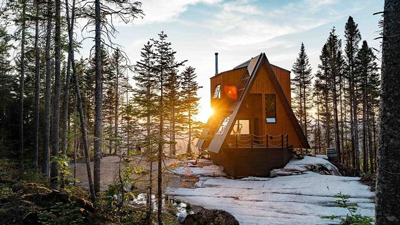 Image credit: Airbnb
Are you looking to escape the city and enjoy a getaway in the wilderness? Whether it be a Scandinavian-style cabin, one with a mountain view, or a luxury micro-chalet with a spa, there are a number of options available close to Montréal. The drive itself is sure to provide scenic moments!
Read the article
---
Missed a previous edition of the VPG bulletin?
You can read or re-read past editions on our website.
Click here