May 2020
Have you received an email from a stranger inviting you to invest in a company that has supposedly developed a miraculous treatment for COVID-19? Be careful! Fraudsters are particularly active these days.

There are different forms of fraud. While some fraudsters are taking advantage of the current situation by offering bogus investments, others are spreading false rumours on social media in order to artificially inflate the value of their shares.

Phishing attempts via text messages or emails are also quite common. Fraudsters ask you to click on a link or open an attachment which will allow them to steal your personal information or install malware on your device.

This article from the AMF explains how to protect yourself from financial fraud (click here).

Until next time!


Francis, Josée and Hossein
---
Services not rendered due to COVID-19: what can you do?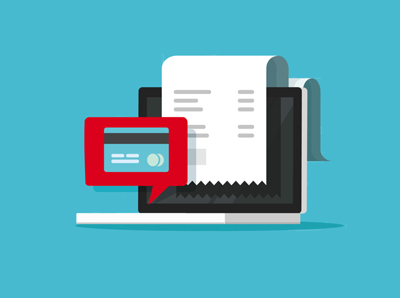 Image credit: Shutterstock.com
You have the right to receive a refund or stop automatic payments if a business does not deliver a service as a result of the health crisis, whether it's a gym membership, tickets to a show, or registration fees for language or yoga classes, for example. Here is how to get your money back.
---
20 odd and unusual places to visit in Canada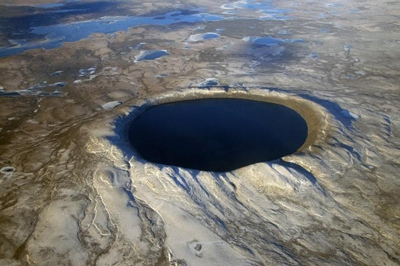 Image credit: Denis Sarrazin - NASA
Do you like heading to places off the beaten path? From British Columbia to Nunavik, and passing through Northwest Territories, there is no shortage of worthy destinations in Canada… and some unexpected ones! Instead of the well-known landmarks, here are 20 unusual spots to spark your curiosity.

Read the article
---
Missed a previous edition of the VPG bulletin?
You can read or re-read past editions on our website.