September 2020
We hope that you had a great summer and that the transition to fall is a smooth one.
On our end, we are happy to announce that a new colleague has joined our team. We have recently welcomed Kristopher Quesnel-Bedard as an associate. Kristopher is taking over for Josée Mailhot, who has proudly served us over the last eight years.
Josée is getting ready to retire, and will take on other responsibilities with Richardson GMP until then. Josée, thank you from the bottom of our hearts for your devotion and exemplary work! We invite you to join us in wishing her all the best in this new chapter of her life by writing to
Josee.Mailhot@RichardsonGMP.com
.
Kristopher is therefore your new contact for administrative support (address changes, statements, etc.). Kristopher has almost a decade of experience in banking, finance, and customer service, and is a graduate in mathematics, statistics, and analytical economics. We invite you to join us in welcoming him by writing to
Kristopher.Quesnel-Bedard@RichardsonGMP.com
.
Until next time!
Francis, Hossein and Kristopher
---
Find out about the best retirement strategies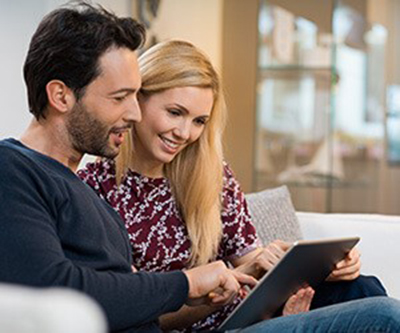 Image credit: Retraite Québec
The definition of retirement has changed tremendously over the past 10 years. Today, retiring doesn't necessarily mean that you stop working altogether. For example, you might choose a phased retirement, or decide to start out on a new professional challenge (after all, it's not just hockey players who have a second career!). Discover the financial impacts of the different ways of retiring.
Read the article
---
The best private beach vacations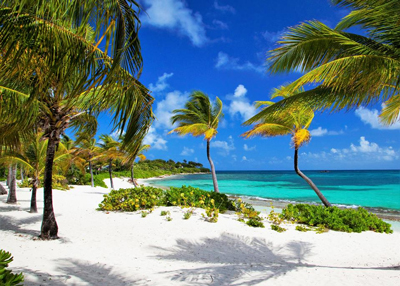 Image credit: Black Tomato
While we all await the ability to travel freely around the world, dreams are still possible. Whether it be dreaming of a secluded tent on a remote beach in Costa Rica, a property in the British Virgin Islands previously owned by a Rockefeller, or a boutique hotel on a Greek island… here are a few treasures that offer breathtaking waterfront views. Just by looking at the pictures, you can already imagine yourself there!
Read the article
---
Missed a previous edition of the VPG bulletin?
You can read or re-read past editions on our website.
Click here