May 2019
As you know, we take great pleasure in serving you. What's more, our team's drive was recently recognized by an award. Our wealth management company, Richardson GMP, was named one of the Best Workplaces in Canada for 2019 by Great Place to Work Institute Canada.

We are very proud of this honour, as it shows our team's enthusiasm in offering you the best wealth management services.

"We consistently look for ways to add value to our clients' lives, and that positivity and drive are a constant presence in our offices from coast to coast", said Andrew Marsh, President & CEO of Richardson GMP.

To learn more about this prize and our corporate culture, we invite you to watch this short video. (click here.)

Until next time!

Francis, Josée and Hossein
---
How long do documents have to be kept?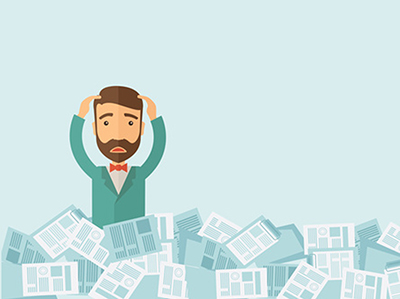 Image credit: Fotolia
Supporting documents for taxes, bills, contracts, etc. It's not easy to sort your way through them, and to know how long certain documents have to be kept. Some have to be kept for life, while others become useless after a few months or a few years. Here is a list that will help you manage your personal records.
---
Unusual places for your next getaway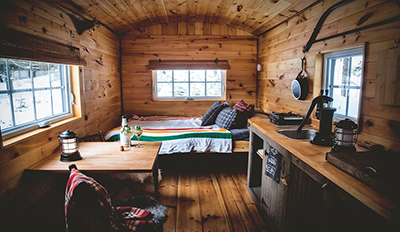 Image credit: kayak & cabana
Looking to enjoy the great outdoors while trying something a little different on your next vacation? Glamping options have been popping up all over Quebec over the last few years. Whether it's a floating cabin, a tent hanging from a tree, a loft in the middle of the forest, or a see-through dome under the stars – there's no shortage of choices!
---
Missed a previous edition of the VPG bulletin?
You can read or re-read past editions on our website.