February 2019
February is all about hearts and love…and also the mad dash for RRSP contributions!

You have until Friday, March 1st to contribute to your RRSP for 2018 and thereby have the possibility of reducing your tax burden for last year. Have you already contributed the maximum allowable amount? If so, it might be beneficial to contribute to your spouse's RRSP. Contact us if you need financial and tax advice to get the most out of your RRSP contributions.

Tax season is also slowly but surely approaching. You have until Tuesday, April 30 to submit your federal and provincial tax returns for 2018. For self-employed individuals and their spouses, the deadline is June 15. But, in either case, the balance owing must be paid by April 30, or penalties and interest charges may apply.

Until next time!

Francis, Josée and Hossein
---
How to lower your telecom bill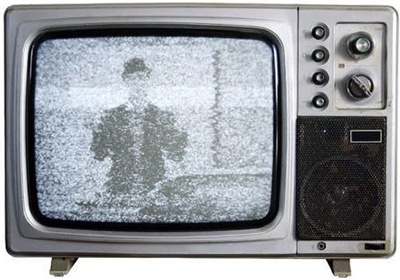 Image credit: Lesaffaires.com
Cable TV, home Internet, land line, cell phone…Telecom service bills can easily add up – too quickly for many people. In fact, Canadians pay an average of $250 per month for these services. But are there some pretty easy ways to lower your bill.
---
Where to travel in 2019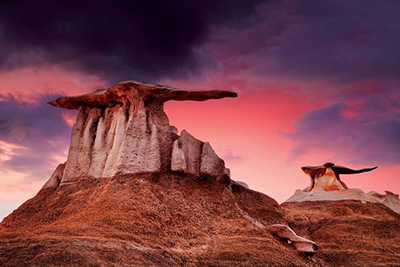 Image credit: nationalgeographic.com
Are you lacking inspiration to choose your next travel destination? This article looks at 28 hot spots around the world, and includes tips on how to get there. Whether you're dreaming of an exotic getaway, a place to taste new cuisine, or somewhere to soak up history, this list has you covered.
---
Missed a previous edition of the VPG bulletin?
You can read or re-read past editions on our website.