January 2019
We wish you a wonderful 2019, full of happiness and success. For our part, we are very enthusiastic and determined to make it a great year.

What also makes this year extra special is that we are celebrating the 10th anniversary of our discretionary portfolio management platform, a service that makes your life a lot easier thanks to its turnkey approach (learn more about this topic by clicking here).

Ten years is an important step, and we owe this success to the trust that you show us every day. We are incredibly grateful to you, and to thank you, Francis has prepared this video (click here).

Until next time!

Francis, Josée and Hossein
---
Important RRSP and TFSA reminders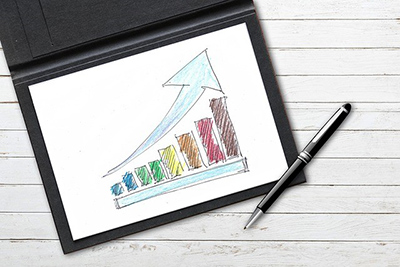 Image credit: Pixabay
Good news: the annual maximum TFSA contribution has been increased by $500 to $6,000 for 2019. With regard to RRSPs, you have until Friday, March 1st to contribute for the 2018 tax year. The contribution limit for 2018 is equal to 18% of income earned in the previous year, up to a maximum of $26,230 (your contribution room also depends on other factors and is indicated on your federal Notice of Assessment). You will find comprehensive tables about the annual limits for different plans on this Government of Canada site.
---
Art of fine dining: trends for 2019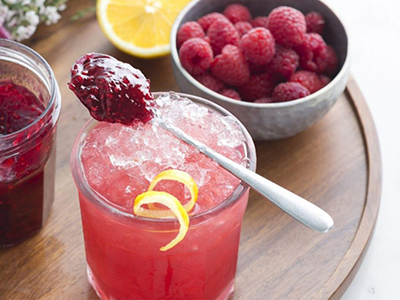 Image credit: SAQ
In 2019, have you made a resolution to eat better and to have more variety in your menus? From Middle-Eastern cuisine to organic wines to comfort food, this article will help you discover new, tasty dishes and the biggest trends in terms of so-called "natural" products. As a bonus: great ideas for food-related items to reduce your environmental footprint.
---
Missed a previous edition of the VPG bulletin?
You can read or re-read past editions on our website.